Malta is an astounding Mediterranean gem, characterised by a uniquely rich culture and warm hospitality that make the island the perfect choice for investors and expatriates looking to base themselves in a safe and stable country that has endless business opportunities and an attractive tax system. The Maltese passport ranks as the 7th most powerful passport in the world, and the most powerful passport amongst the European Union member states.
Being one of the thriving economies in the European Union, the Republic of Malta enjoys a stable political climate and a bi-partisan political scene which is largely convergent on issues of national and economic importance. The country has been a member of the European Union since 2004 and is part of Schengen since 2007. Malta's aggregated and explicit investment Residence and Citizenship Programmes grant access to all investment opportunities in Malta and around the European Union.
Looking into Malta Residence and Citizenship programmes could be a viable path for many who are looking for a new form of investment and is applicable to those affluent individuals who have a genuine reputation and high standing in their mother nation. Apart from its fabulous climate, appealing scenery and well-received education, hospitality and medical sectors, Malta is generally a great place to live with a bounty of opportunities for a variety of niches.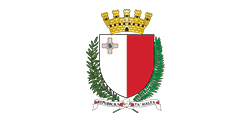 Head of State
George Vella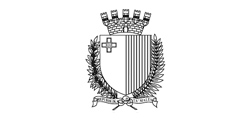 Head of Government
Robert Abela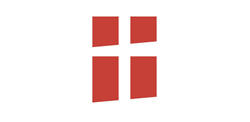 Religion
Predominantly Roman Catholic (88.6%)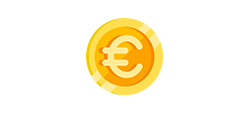 Citizenship & Residency Programmes of Malta