Welcome to SMM Group – Malta Law Firm
SMM Group – Malta Law firm – is a product of twenty plus years' experience originating from a small Legal Office with now five established offices around Malta, having the head office in the capital city Valletta.
SMM Group in Malta comprises of SMM Consultancy Services Ltd and SMM Advocates – two separate and distinct entities within the group, operating in collaboration with each other, and assisting whenever a certain area needs specialized attention. SMM strives to deliver quality legal advisory services and value to their clients, exceeding their expectations.
SMM Group's services in Malta cover Dispute Resolution and Litigation within Corporate and Commercial space. The firm's expertise spans within working with private, local and international clients. Within a vast range of industries, we also extend our niche expertise in immigration, shipping and superyacht registrations, employment and industrial relations, transport and international trade, taxation, mergers and acquisitions, real estate within the construction space & Projects and Logistics.
Such breadth of expertise allows SMM to tackle complex multi-dimensional cases delivering encompassing results for our clients, ranging from high net worth individuals and families to owner-managed companies and larger corporations. SMM Group is a multicultural team being proud of their open and communicative culture, which helps clients to rely on us and be always aware of what's going on and where we are standing in the process.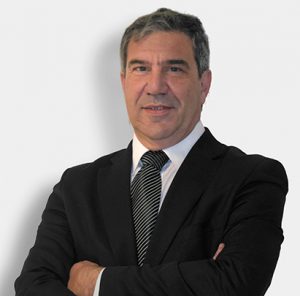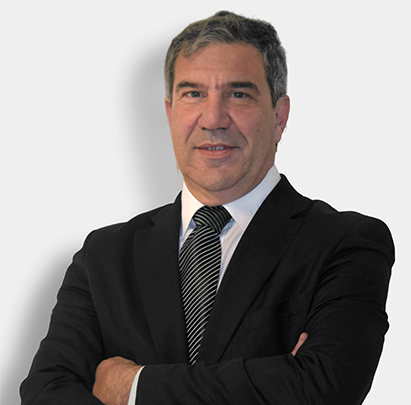 Dr Joseph M. Sammut
Dr Sammut started his academic career by first attaining a diploma in law and administration and then successfully completed his studies in 1993 attaining a degree in Doctor of Laws at the University of Malta following which he immediately set up his private practice in various parts of Malta with the main office being Valletta.
Through the years, Dr Sammut has acquired a vast experience and served as legal counsel for various organizations both locally and abroad, in the fields, but not limited to, infrastructural, planning, investment, financial, banking, transport, insurance, business and legal private matters.
The experience gathered since 1993 has paved the way to set up a more dynamic organization catering for corporate services and other legal disciplines under the name of SMM Group of which he is a partner, co-founder and senior Lawyer.
Dr Sammut also served as a Member of the Maltese Parliament for 19 years with the Labour Party. He shadowed the Ministry of Transport and Maritime Affairs. He was a spokesperson for the Self Employed, the Housing Authority, Agriculture and Fisheries.
Dr Sammut actively participated within the Council of Europe and IPU. He also served as a member on the committee for planning and the Environment. He was also the Founder and councillor for the Zurrieq local council and President for Zurrieq Civic Council and FKNK sector Zurrieq.
Presently Dr Sammut is the Senior Legal Advisor to the Parliamentary Assembly of the Mediterranean (PAM). Dr. Sammut currently sits on the tribunal for the Financial Services as a sitting Governor for Ambient Malta and also chairs Umpire sittings.
Dr. Natalia Camilleri
Dr. Natalia Camilleri completed her Doctors in Law from the University of Malta after submitting her thesis on "Relocation of Companies to and from Malta – Freedom of establishment and insolvency issues". Following that, Dr. Camilleri joined SMM Group as a Junior Lawyer.
Dr. Camilleri has worked with one of the Big Four Accounting firms in Malta as a Junior Associate where she specialized in corporate issues including tax, employment, and data protection law as well as AML, CFT and Compliance.
During her time at University, Dr. Natalia was an active member of GhSL and she co-authored an annual policy paper on Euthanasia named 'An insight into Euthanasia and a multi-faceted examination of voluntary medically-induced death and physician-assisted suicide.
In her free time, she enjoys reading, baking and traveling.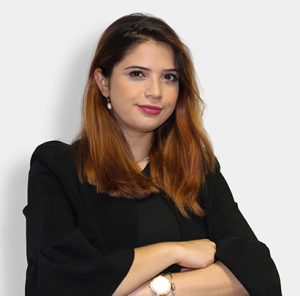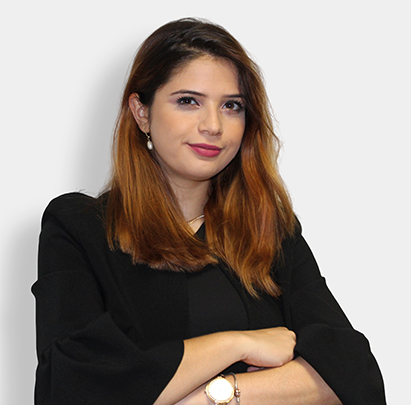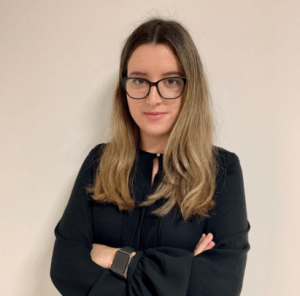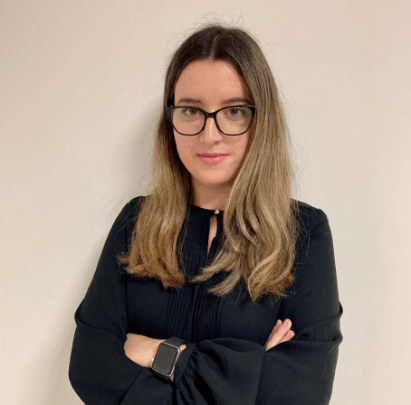 Dr. Chantal Chetcuti
Chantal attended the University of Malta, and successfully completed a Bachelor of Laws degree, followed by a Masters in Advocacy in 2021. Chantal is currently reading for a Masters in International Business Law with the University of London.
Chantal currently forms part of the Corporate Department within SMM where her main practice areas include corporate law, general commercial law, maritime law and dispute resolution. Chantal is the right person to speak to when you are looking to set up a corporate structure in Malta, where she will advise and assist with each step of company formation, including drafting of memorandum and articles of association, corporate governance and general advice related to company law.
Prior to joining SMM, Chantal worked at a local firm specializing in corporate issues especially focusing on the registration of companies in Malta.
In her free time, she enjoys reading and has a passion for travelling.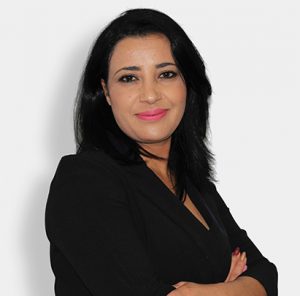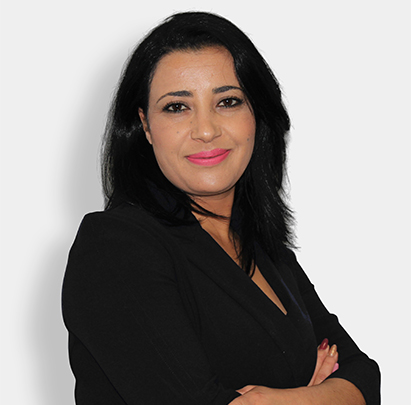 Rachida Muscat
Rachida holds extensive experience at Reception and office administration, having worked with sizeable Hotel chains across Malta. She has worked as the Front Office administrator at SMM Group since 2018 where she is responsible for the preparation and process of legal documents and schedules.
Rachida is a champion by herself as her only stride to success is by "You only get one chance to make a good first impression, and yours may be in the hands of a receptionist"